That Grows Your Business.
We create custom websites for businesses of all sizes and industries.
It's so challenging to find a good team to do great things. But we can provide you the best one.
Your website is your digital front door, so it's important to make a good impression. We design custom websites that are tailored to your specific needs and goals.
If you're looking to sell products or services online, you need a professional e-commerce website. We can help you design a website that is easy to use and navigate for your customers.
Software & Mobile App Development
We develop custom software and mobile app solutions that meet the unique needs of your business. Our team  can create any type of software, from simple software to complex enterprise applications.
We help our clients develop and implement comprehensive digital marketing strategies to achieve their business goals.
Search Engine Optimisation
Do you want your website to show up at the top of search engine results pages (SERPs)? We offer a variety of SEO services to help you improve your website's ranking.
We can help you secure your website from cyberattacks and keep it up-to-date with our website maintenance plans.
The awesome people who makes all this possible
Start free while you learn more about our services
Get powerful tools to make your business grow

Take your business to the next level with our tools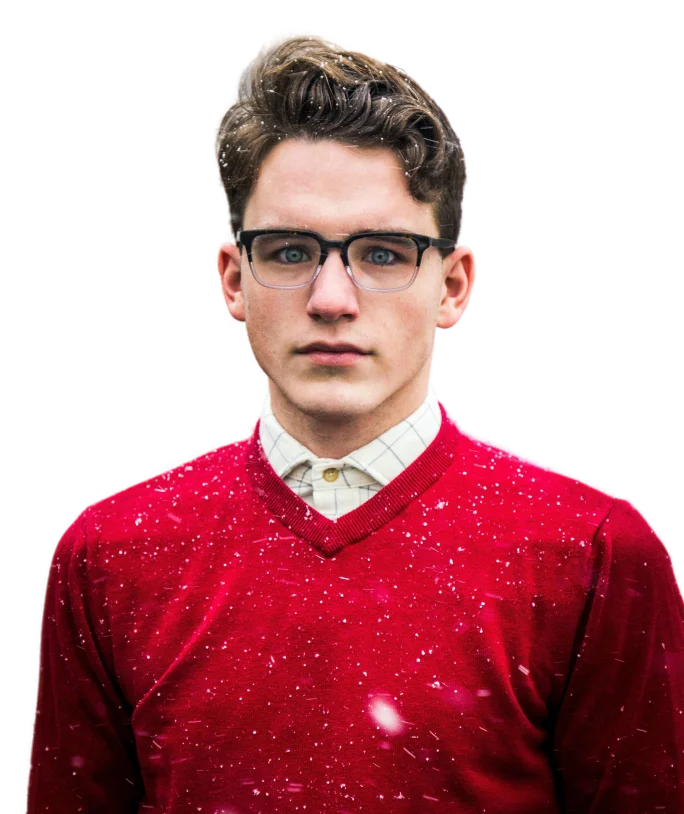 "We select to practice in Minerva since it is both useful, and our clients basically adore it! It has stood the test of time and proceeds"
Abel Carden is a TikTok personality and lip-sync content creator who has built a fanbase of more than 3.2 million followers on the platform.
Not sure which website design is right for you? We can help. Free Consultation: +234 802 305 4174
Get our latests news & updates